While going to conferences or lectures is fun, it can be difficult to derive any sustained meaning from them with so much else going on. The same goes for meetings. Taking notes by hand isn't always easy. That's why Voicetapp Speech to Text Transcription is such an asset.
Voicetapp is a simple, AI-powered tool that lets you transcribe any voice or audio to text with up to 99% accuracy in a matter of seconds. Using automatic speech recognition (ASR) powered by Amazon Web Services and Google Cloud Platform, Voicetapp can convert more than 170 international languages in recorded audio, and perform real-time transcription for 12 languages.
Whether you want to generate text content for podcasts, subtitles for videos, or you just need help taking notes, Voicetapp makes it easy to simply record and start getting a text breakdown of what was actually said. You can easily share files as MP3, OOG, MP4, or WAV, and start quickly because it's entirely cloud-based.
Never miss a note again. Right now, you can get a lifetime subscription to Voicetapp Speech to Text Transcription for 90% off $599 at just $59.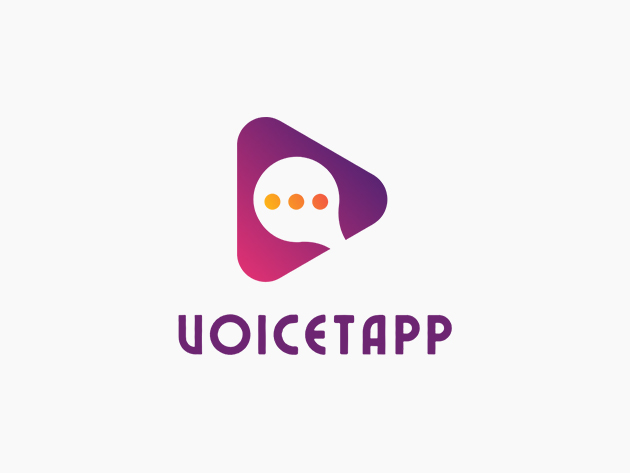 Voicetapp Speech to Text Transcription: Lifetime Subscription – $59
See Deal
Prices subject to change.