Cloud storage: Everybody needs it these days and no one wants to worry about it. The competition between cloud service providers has been good for consumers, but it can be exhausting looking for the right one. The less we hear from our cloud provider, the better – especially when it comes to monthly fees. That's the main reason that Amaryllo is so appealing to new users, but it's hardly the only one.
It's hard for cloud storage companies to make much of a splash amid all the futuristic tech at CES, but Amaryllo managed to raise a few eyebrows all the same. Finally, here's a storage solution that checks off all the boxes on the everyday consumer's wish list: Security, ease of use, and accessibility. And it does it all for a one-time fee, which is unheard of among the major providers.
First, let's talk about those features. Once you sign up, your files get secured behind zero-knowledge encryption. You can use the app or your browser to upload multiple files at once, so you'll have all your data stored in no time. Once they're in the cloud, they're automatically backed up and you can share them with collaborators, family, or friends regardless of whether they have the service or not.
Amaryllo protects your files, but it helps you organize them too. That's particularly true when you're sorting through your photos. Thanks to a little AI assistance, your pics can be grouped by places, people, or popular things that are featured in the image. Need to find those cute early shots of a favorite pet? Do a smart search for "dog" and you'll see them all.
There are a number of options available, and you can now get a 2-pack of 50GB plans to Amaryllo for $29.99 (50% off the MSRP). They're stackable too, so if you need more space you can simply add to your plan.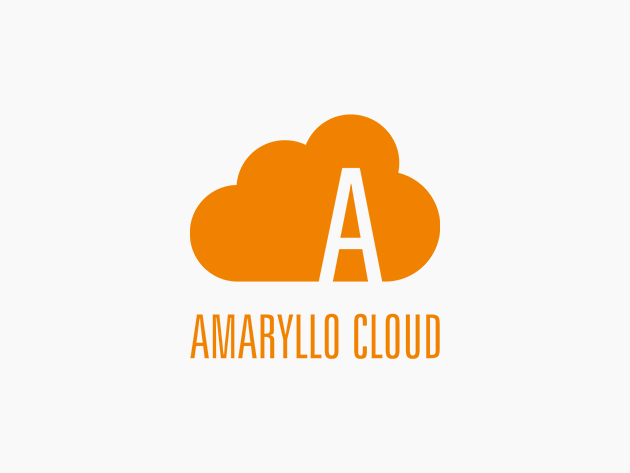 Amaryllo Cloud Storage: One-Time Payment (2-Pack) – $29.99
See Deal
Prices subject to change.