ChatGPT has kept growing more and more in popularity since OpenAI released it back in November. Now, the chatbot has Chrome extensions that you can add to your browser to make accessing the feature that much easier.
CLICK TO GET KURT'S CYBERGUY NEWSLETTER WITH QUICK TIPS, TECH REVIEWS, SECURITY ALERTS AND EASY HOW-TO'S TO MAKE YOU SMARTER
What is ChatGPT?
By now, you may have heard of ChatGPT. It is a computer program developed by the artificial intelligence laboratory OpenAI that simulates human conversation and provides helpful and informative responses.
VIRGINIA GOV. YOUNGKIN SAYS MORE SCHOOLS SHOULD BAN CHATGPT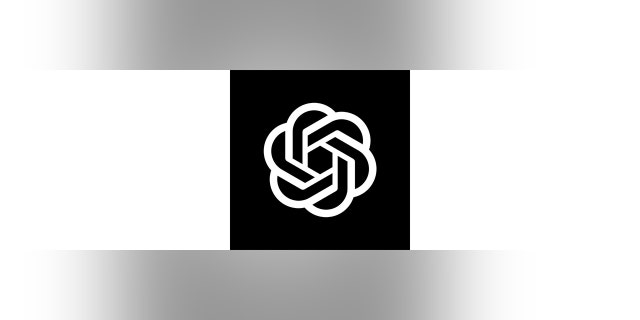 When using a regular search engine like Google, you search and then have to sift through all of the search results for your answer. However, ChatGPT thinks for you and gives you a specific response to your question in a matter of seconds.
You can ask it to write anything for you, from a romantic poem to a loved one or even a 500-word essay on the Civil Rights Movement. Whatever it is you need an answer to, ChatGPT can give it.
CHATGPT'S ANTI-CHEATING TECHNOLOGY COULD STILL LET MANY STUDENTS FOOL THEIR TEACHERS
What are some of the browser extensions for ChatGPT?
The Chrome Web Store has a variety of ChatGPT extensions that you can download and begin using right now. Here are a few of them we put to the test.
ChatGPT for Google: This extension can display ChatGPT responses alongside your search engine results.
CHATGPT FACES MOUNTING ACCUSATIONS OF BEING 'WOKE,' HAVING LIBERAL BIAS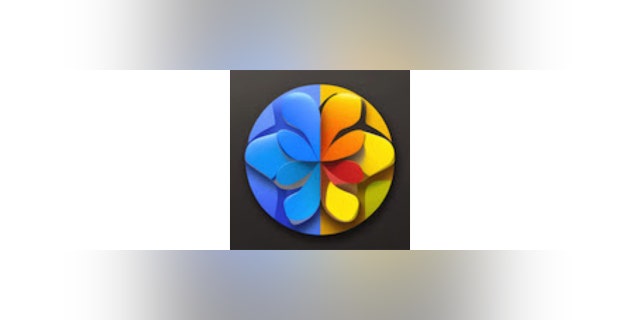 Tactiq: This extension transcribes and summarizes meetings from Google Meet, MS Teams, and Zoom using ChatGPT. This way, you no longer have to worry about taking notes during meetings.
NYC BANS AI TOOL CHATGPT IN SCHOOLS AMID FEARS OF NEW CHEATING THREAT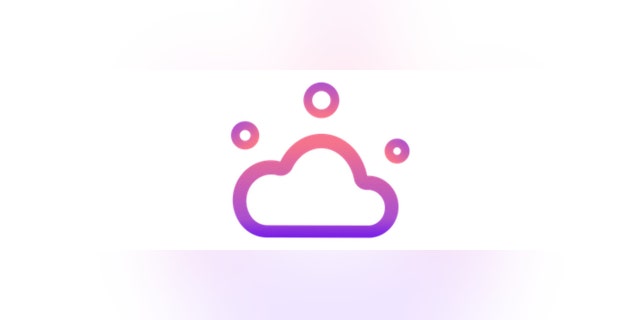 CHATGPT AI ACCUSED OF LIBERAL BIAS AFTER REFUSING TO WRITE HUNTER BIDEN NEW YORK POST COVERAGE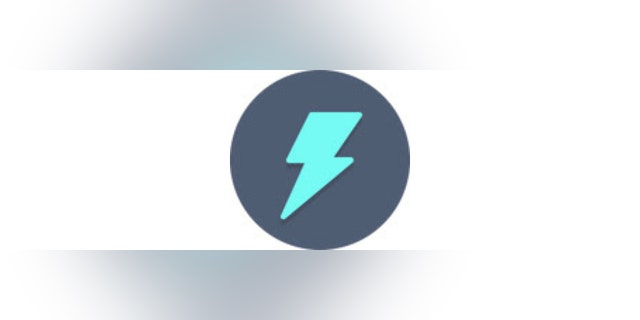 WebChatGPT: This one adds relevant web results to your prompts to ChatGPT for more accurate and up-to-date conversations.
CHATGPT LEADS LAWMAKERS TO CALL FOR REGULATING ARTIFICIAL INTELLIGENCE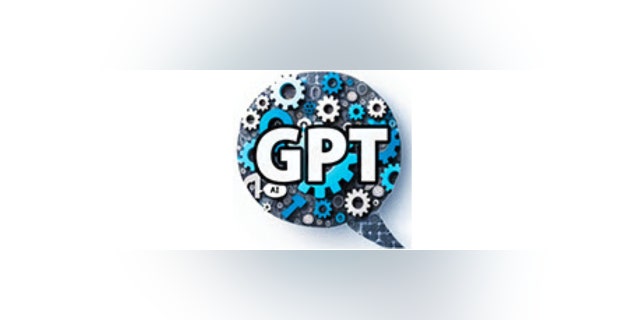 How to install a Chrome extension
You can follow these steps:
Important: You can't add extensions when you browse in Incognito mode or as a guest.
Open the Chrome Web Store
Find and select the extension you want
Click Add to Chrome – Some extensions will let you know if they need certain permissions or data
To approve, click Add extension
To use the extension, click the icon to the right of the address bar
ARTIFICIAL INTELLIGENCE EXPERTS ADDRESS BIAS IN CHATGPT: 'VERY HARD TO PREVENT BIAS FROM HAPPENING'
Are there any negatives to using these Chrome extensions?
These Chrome extensions are mostly there for convenience and to help you to personalize and customize the way ChatGPT works for you. However, the biggest negative when using any browser extension is the risk of viruses and malware.
Many browser extensions have a high level of access to a user's device, and if they are attacked by a hacker, it could be a nightmare to deal with. Although extensions from official web stores like Chrome are mostly safe and reputable, it's always a good idea to be extra careful. Additionally, some extensions may slow down your browser or negatively impact its performance.
To minimize the risks of using Chrome extensions, we recommend that you only install extensions from reputable sources, such as the Chrome Web Store, and carefully review the permissions requested by each extension before installing it.
MORE: DON'T FALL FOR THESE FAKE MALWARE-PRODUCING CHATGPT SITES, APPS
Always protect your devices 
The best way to protect yourself from malware is to have antivirus software installed on your device.  I've broken down the top antivirus protection for Mac, PC, iOS and Android devices. See my expert review of the best antivirus protection for your Windows, Mac, Android & iOS devices by searching 'Best Antivirus' at CyberGuy.com by clicking the magnifying glass icon at the top of my website.  
CHATGPT CONFESSION: GLOBAL WARMING? NOT MUCH SINCE 2016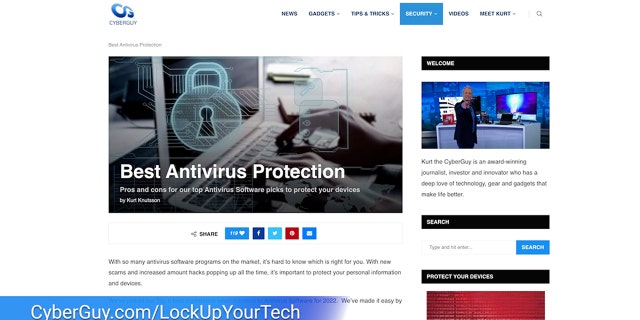 Will you be using any of these Chrome extensions with ChatGPT? Let us know how they work for you.
CLICK TO GET THE Online News 72h APP
 For more of my tips, subscribe to my free CyberGuy Report Newsletter by clicking the "Free newsletter" link at the top of my website.
Copyright 2023 CyberGuy.com. All rights reserved.