While Microsoft continues to polish Bing Chat and Google preps its own AI chatbot, Bard, smaller alternative browsers Brave and Opera are making plans for AI, too. The two browser companies said that they will use AI to summarize articles, with Brave debuting the Summarizer today.
Microsoft's latest beta version of Edge uses Bing's AI-powered chatbot to summarize articles that it finds on the Web, providing a concise explanation of their contents in the sidebar if asked. The Brave Summarizer is slightly different; instead, it uses its own AI-powered tools to examine a page of results and then summarize the findings. Brave provides its own search tools, and it is using the AI summation to replace the page-generated description with its own.
According to Brave, the company uses its Summarizer tool as a way to counteract what it sees as a problem of the Large Language Models (LLMs) that underlie so-called AI tools. These LLMs can "hallucinate" data, making up facts where none exist. Brave says that the Summarizer, by contrast, simply sums up what's there on the page, leaving the link intact for attribution.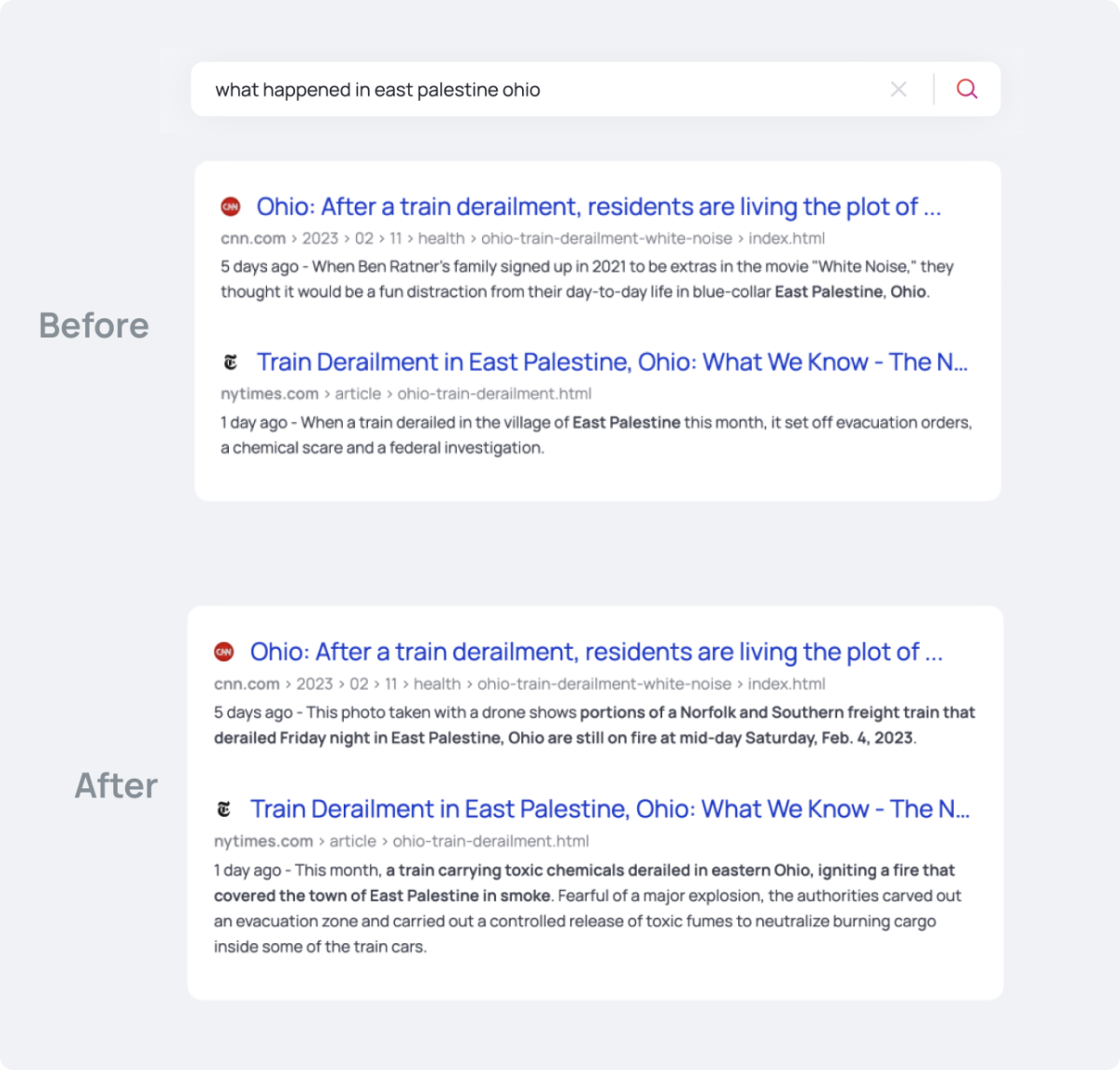 Brave
"Unlike AI chat tools which can provide fabricated responses, the Summarizer generates a plain-written summary at the top of the search results page, aggregating the latest sources on the Web and providing source attribution for transparency and accountability," said Josep Pujol, chief of search at Brave, in a statement.
Brave did not use OpenAI's ChatGPT as the basis of its Summarizer engine. Instead, the company said that it had trained three of its own LLMs to read the page, rule out spam or hate speech, and then summarize the results.
Opera, however, said this week that it will collaborate with OpenAI to implement OpenAI's "state-of-the-art AI models" within its browser. That will include a new "Shorten" button in the address bar that will be able to use AI to generate short summaries of any webpage or article, Opera said. However, the company did not offer any timetable for integrating the AI technology. Additional AI-powered services will be added to Opera's sidebar, the company said.