At least two dozen Air Force jets across at least five aircraft fleets reportedly were found to have potentially problematic tail pins.
The E-3 Sentry aerial target tracking planes, airborne warning and control system planes, became the latest to undergo inspection for subpar tail pins, according to the Military Times. Citing the Air Force's Air Combat Command, the branch did not say how many would need replacement parts. 
"The E-3 System Program Office, in conjunction with ACC, released an Immediate Action Time Compliance Technical Order (TCTO) March 1, directing the inspection of all E-3 aircraft for non-conforming vertical stabilizer pins. The TCTO required inspections be complete prior to next flight," Air Force spokesperson Capt. Laura Hayden told Online News 72h Digital in an email Friday.
She explained that all E-3 aircraft in the field have been inspected in accordance with the TCTO and that the Air Force continues to execute operational and training missions. 
AIR FORCE SIGNS $65M DEAL WITH STARTUP TO TEST 'SUSTAINABLE' FUEL PRODUCTION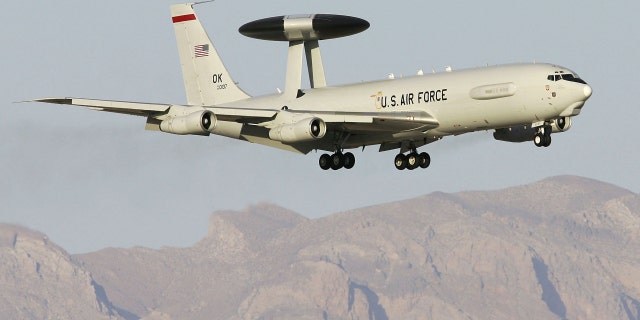 "The only aircraft still requiring inspection are in depot maintenance and will be inspected before leaving the depot facility," Hayden added. "No mishaps have occurred as a result of non-conforming pins."
The fleet are spread across Tinker Air Force Base, Joint Base Elmendorf-Richardson and Japan's Kadena Air Base.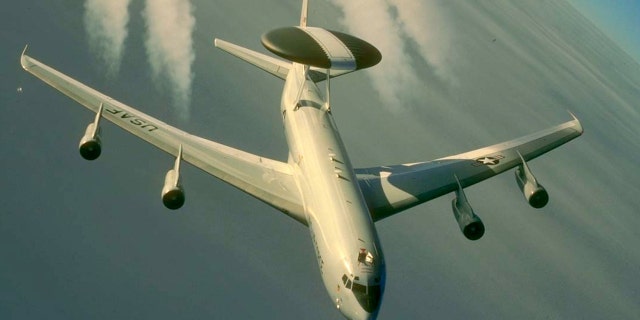 The Air Force says NATO has 17 E-3A's and support equipment.
AIR FORCE RELIEVES 2 COMMANDERS, 4 LEADERS AT NORTH DAKOTA NUCLEAR BOMBER, MISSILE BASE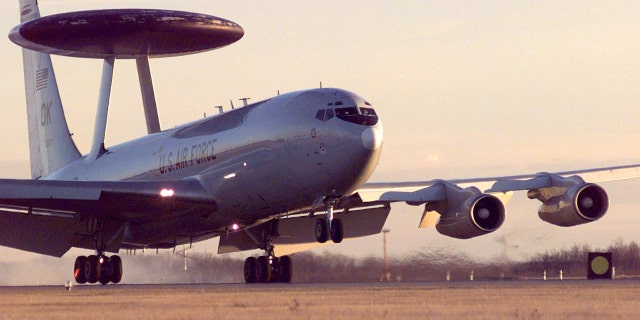 The publication noted the aircraft's "vertical terminal fitting pins" are the problem; they help attach the tail fin to the rest of the fuselage, giving pilots control over a plane while turning. 
CLICK HERE TO GET THE Online News 72h APP
As of Valentine's Day, the Air Force Times previously reported, 24 of the 90 KC-135 Stratotankers that were inspected had noncompliant pins.