I'll let you in on a little behind-the-scenes peek into my weekday afternoons. It's a few hours after lunch, and like clockwork, my stomach starts to grumble. It's by no means the fault of my midday meal—I've made sure to fill my plate with energizing foods. Instead, I'll chalk it up to the fact that with a workout under my belt plus a day's worth of tasks, my energy is zapped. By 3 PM, it can feel like I haven't eaten in days. Dramatic as that may be, there's a truth to it. If you're like me, then you're familiar with the mid-afternoon hangries. But instead of reaching for another cup of coffee or a cookie to satisfy my sweet tooth, I have another solution. High-protein snack recipes that boost my days with sustained energy.
Listening to your body is one of the best things you can do for your overall health. Tired? Give yourself a break. Stressed? Try saying "no" to what doesn't serve you. Hungry? Eat something energizing, wholesome, and of course, delicious. I made sure that each of the recipes below checked off all three boxes. Because even on the busiest work days, we all deserve something to look forward to.
Featured image from our interview with Megan Roup by Michelle Nash.
Why We Should Prioritize Protein In Our Snacks
Contrary to popular belief, protein isn't a one-and-done thing. That's right—we need to be consuming protein consistently throughout the day to sustain energy, support muscle recovery, regulate hormones, and keep our blood sugar balanced. And when it comes to knowing how much protein we need, it's different for everyone. As we've shared before, the answer is nuanced. Factors such as age, gender, body composition, and activity level all come into play. We recommend speaking with your physician, dietitian, or a nutritionist for a personalized look into a protein plan that's right for you.
But we've emphasized it before—and we'll do so again. Alongside quality sleep and regular exercise, protein can support women's health in many ways. Consuming protein helps women build lean muscle mass, produce enzymes and hormones, and create a healthy environment for an embryo to grow. If you want to learn more about how protein supports women's bodies specifically, our resident wellness expert, Edie Horstman, breaks down the importance of protein for women.
After you've explored and educated yourself on protein's importance, it's time for the fun part: high-protein snack recipes! Read on for the recipes that keep us satiated throughout the afternoon and beyond! Get ready to kiss the 3 PM slump goodbye.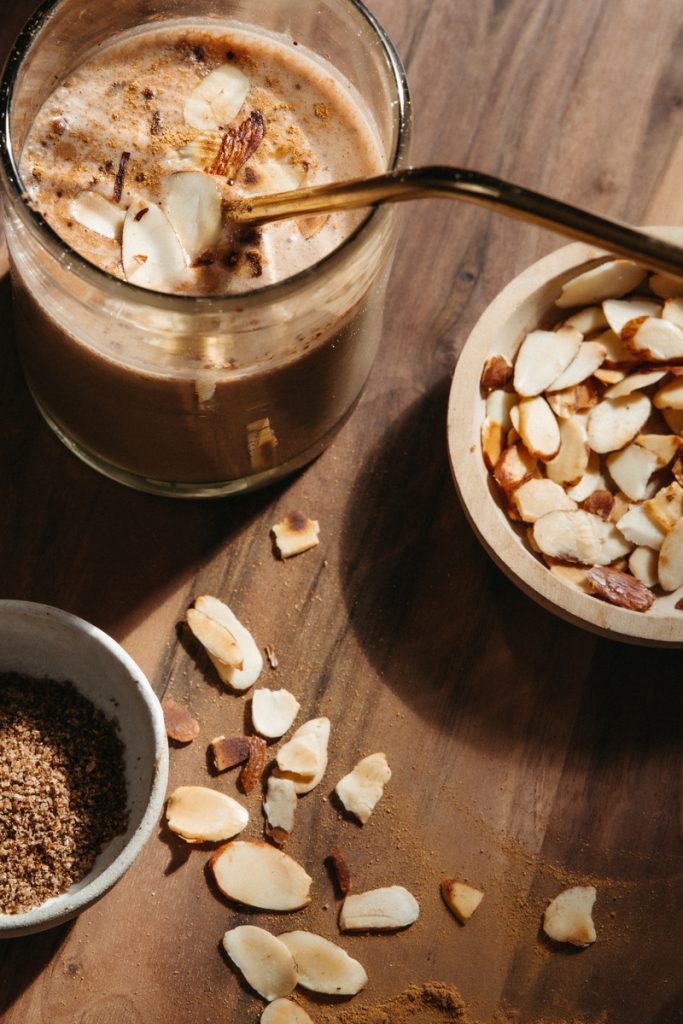 Why We Love It: Though they've fallen out of favor on our Instagram feeds, I'm a forever smoothie stan. And while I'd encourage mindful eating above all else, smoothies are an easy solve for simultaneous sipping while you work away. Add to that the fact that you can blend up a bounty of good-for-you ingredients and well, everyone should believe in their magic. This chocolatey delicious drink, included.
Hero Ingredient: When it comes to this smoothie, there are countless superfoods to select from. But despite the limitless options, I'd have to go for the Greek yogurt. It's my go-to when I'm looking for a rich, creamy texture and protein-packed deliciousness. For those who don't do dairy, any high-protein alternative is great.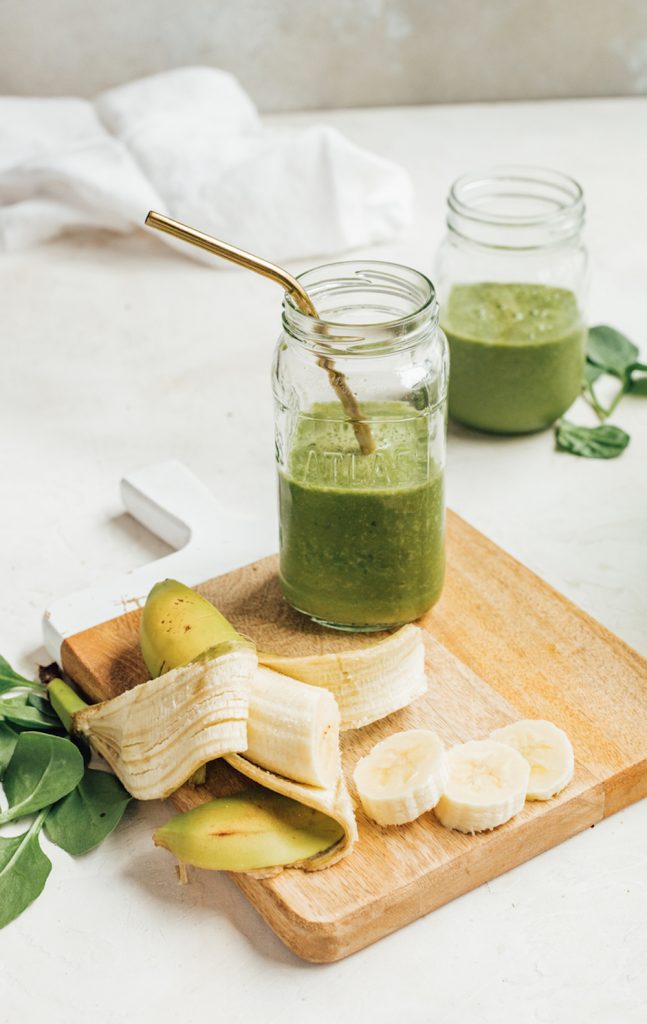 Why We Love It: While most might knock a smoothie for leaving you hungry just a few hours later, this matcha-filled sipper is as satisfying as they come. Protein powder keeps you full, matcha provides sustainable energy, and cucumber offers a healthy dose of hydration. Meet your new favorite summer snack.
Hero Ingredient: This smoothie is packed with so many powerhouse ingredients, but I'll have to give it to the spinach for putting the green (and fiber!) in this vibrant green smoothie.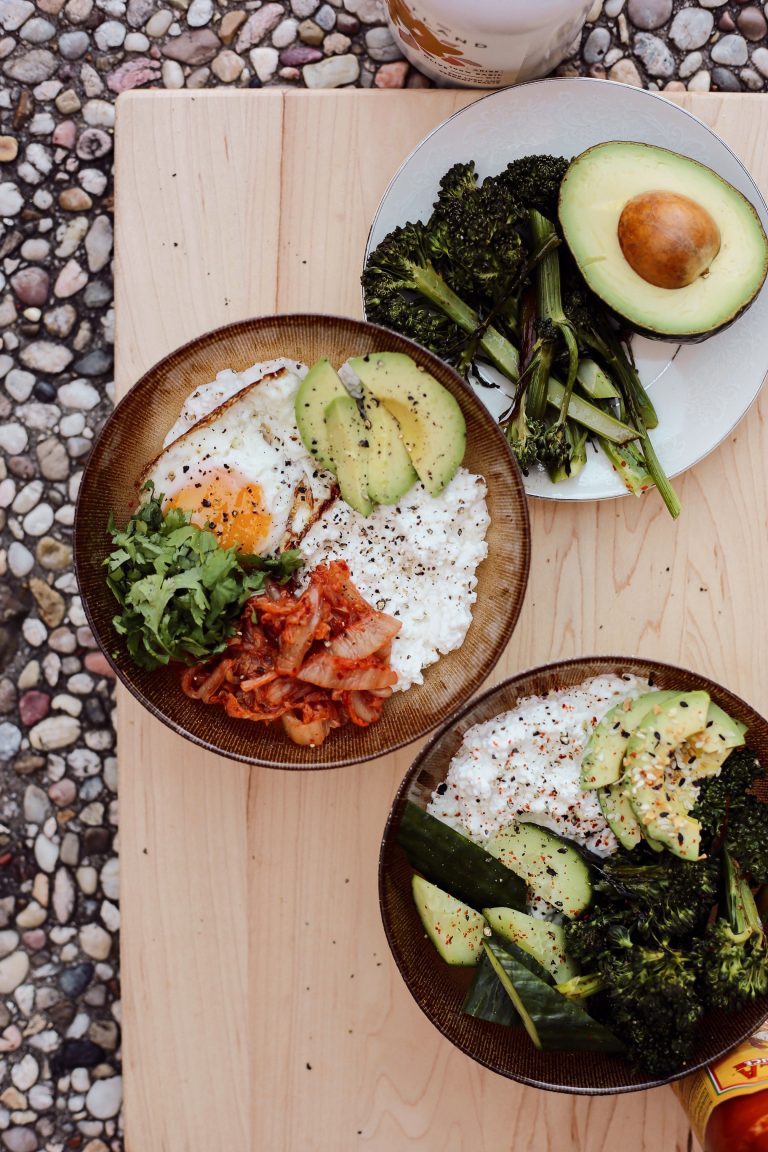 Why We Love It: Maybe I'm in the minority, but I've loved cottage cheese my whole life. Thankfully, everyone seems to understand the hype now with recipes spreading far and wide all over social media. While I'm obsessed with cottage cheese ice cream, banana bread, and using it to top my toast, I could truly eat this breakfast bowl every day. It's slated for breakfast, but you have the freedom to fit the portion size to your afternoon appetite. Simply spoon some cottage cheese in a bowl and customize with your favorite toppings, or let the options here inspire you.
Hero Ingredient: Full of protein and able to lean savory or sweet, cottage cheese has rightfully earned it's spot in the limelight.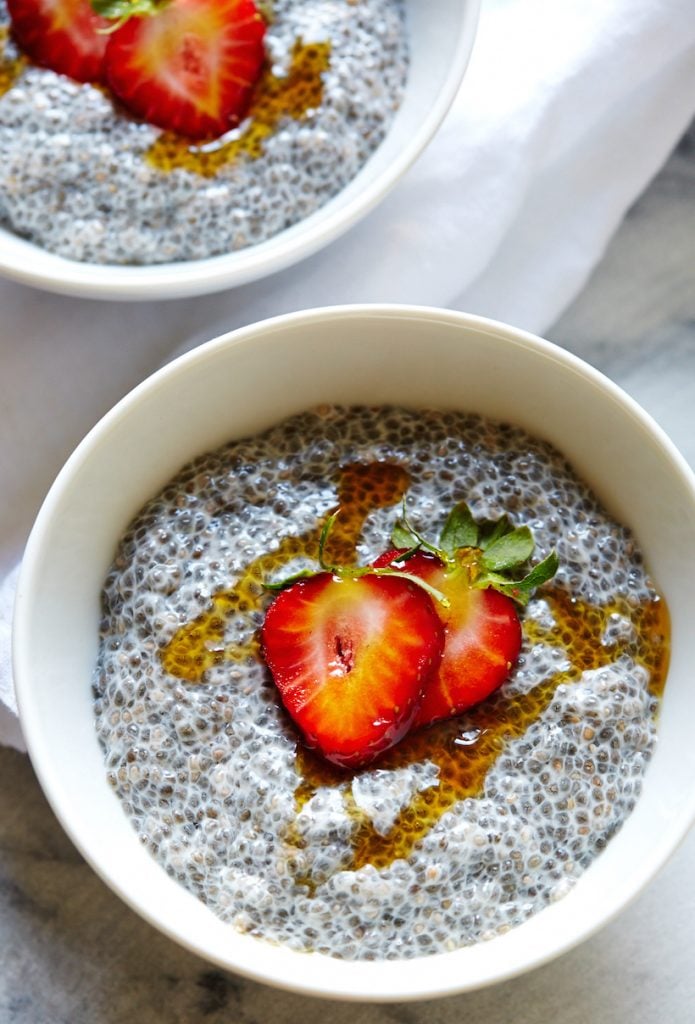 Why We Love It: Contrary to popular belief, high-protein snack recipes don't always have to be savory. And while I tend to reserve chia pudding for breakfast, it's time I let it shine during other meals of the day. What can definitely be enjoyed as a snack can totally double as dessert. It's light and literally zero effort. A magic pair.
Hero Ingredient: A little honey or maple syrup keeps things just sweet enough.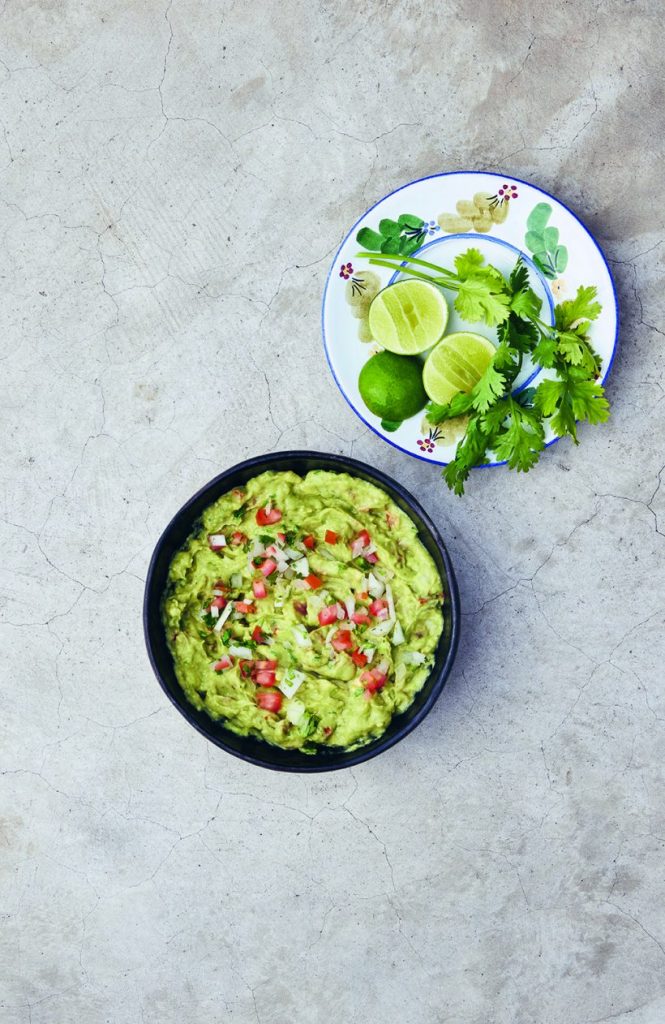 Why We Love It: Plenty of recipes claim to be the be-all and end-all of guacamole. But trust me, this perfectly creamy, perfectly spicy take is it. This recipe keeps things simple with a minimal mix of ingredients. Avocado (of course), plus a red onion and chile for heat. Add to that a few other choice components, and you have the easiest crowd-pleasing appetizer that's perfect for any party. You're also fully welcome to keep it all to yourself. I'll definitely be doing the same.
Hero Ingredient: The lime juice cuts through and balances the richness of the avocados beautifully.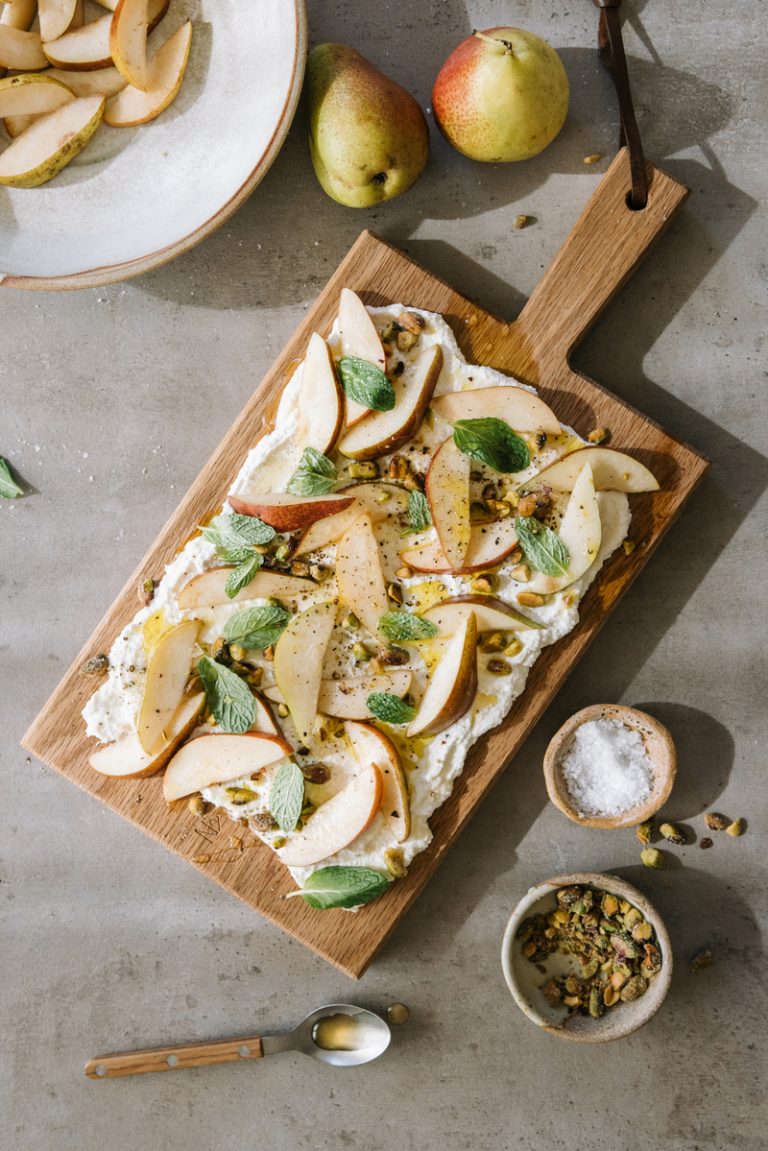 Why We Love It: Sometimes, you just need a gorgeous, aesthetically pleasing snack to brighten up your afternoon. When that particular craving hits, this is always my go-to. It calls for only seven ingredients (counting the crusty bread) and couldn't be simpler to whip up. As far as high-protein snack recipes go, this might just be the prettiest.
Hero Ingredient: Camille calls ricotta the "little black dress of your cheese drawer." I couldn't agree more.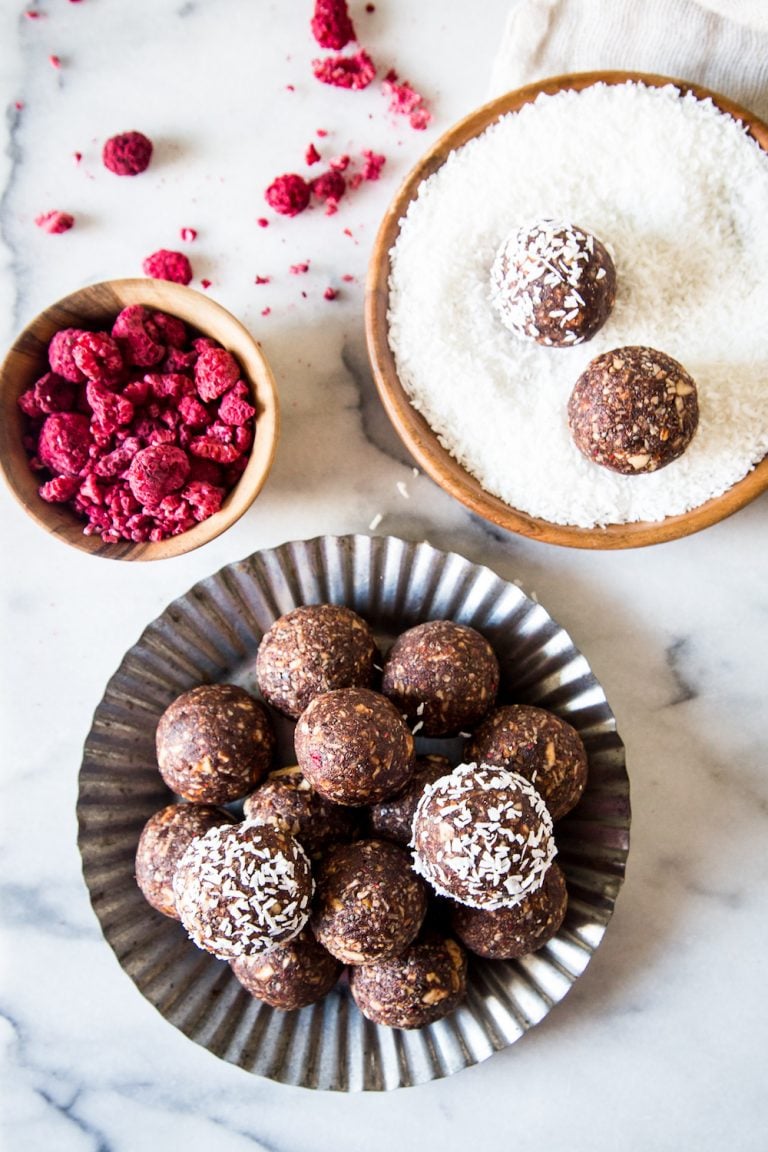 Why We Love It: As someone who always seems to be in motion, my favorite high-protein snack recipes are those that I can take with me on the go and pop in my mouth as I please. So it seemed like my snacking dreams had become a reality when I discovered these energy balls. The good news? They're almost as simple to make as they are to eat. It's your food processor that does all the work.
Hero Ingredient: Sticky and sweet, dates are my forever fave.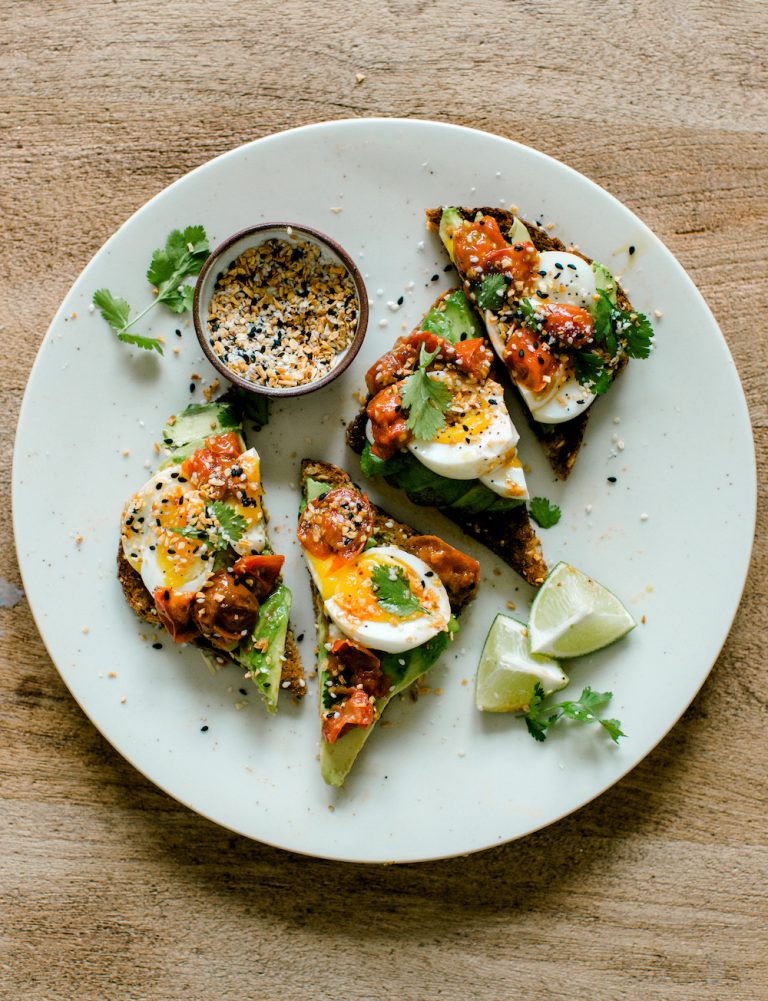 Why We Love It: What at first might seem like an oversight on this writer's part is actually the most genius trick in the game. A slice of avocado toast is a snack that's sure to brighten anyone's afternoon—and this one is made all the better (and boasts a boost of protein) thanks to the jammy egg. It defines deliciousness and can be jazzed up or made simpler thanks to its endless customizability.
Hero Ingredient: Is there anything more satisfying than popping open a perfect avocado?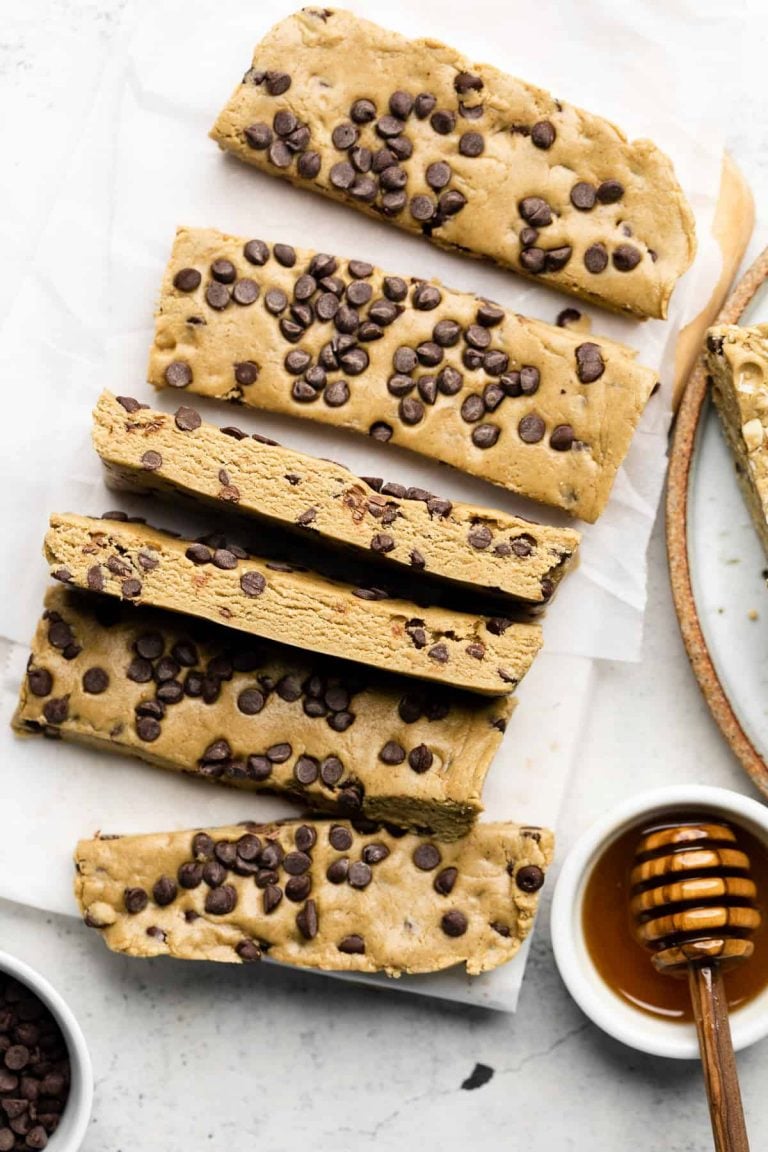 Why We Love It: When Perfect Bars took the snack world by storm a few years ago, you can bet I was on board. While some (most?) protein bars at the time were full of sugar and impossible-to-pronounce ingredients, Perfect Bars decided to disrupt the snack game, packing 20+ superfoods into every single bar. And while I love their convenience, oftentimes, I'll take the homemade route versus picking something off the supermarket shelves. These are easy to make and even easier to devour. You'll have no problem making it through the rest of your work day with one of these on hand.
Hero Ingredient: Honey not only holds everything together, but it makes these Perfect Bars perfectly sweet.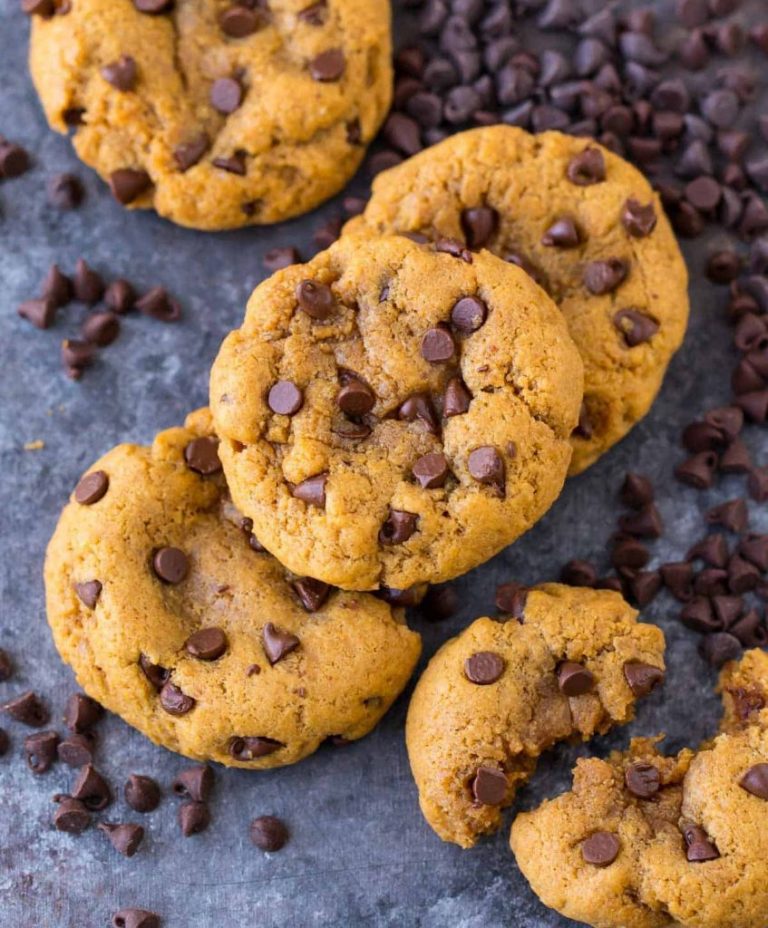 Why We Love It: When it comes to cookies' crave-worthiness and nutritional benefits, not all are created equal. Case in point, these PB and protein-packed delights. They're budget-friendly and soft and chewy (hot take: all of the best cookies should be). Oh, and they only take one bowl to whip up. You're welcome.
Hero Ingredient: The soft, chewy cookie I elaborated on above? You can thank the half-cup of creamy peanut butter for that.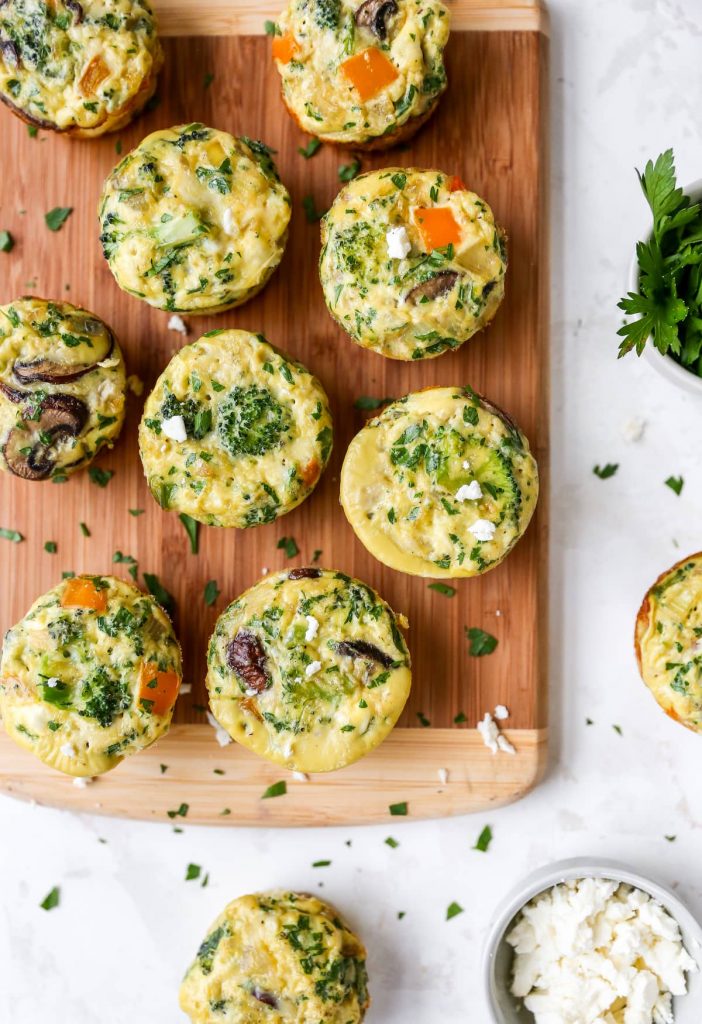 Why We Love It: When recipes for egg muffins started making their way around the internet, those focused on getting their fill of protein first thing rejoiced. Well, I'm here to say that you have my full permission to enjoy these in the afternoon as well. Actually, scratch that—you don't need anyone to tell you that you can munch on these whenever you want. They're simple to prep and easy to pop in a glass container to take with you to work.
Hero Ingredient: I'm of the opinion that feta cheese is always a yes. It's salty, it's tangy, and it holds its own in these eggy bites.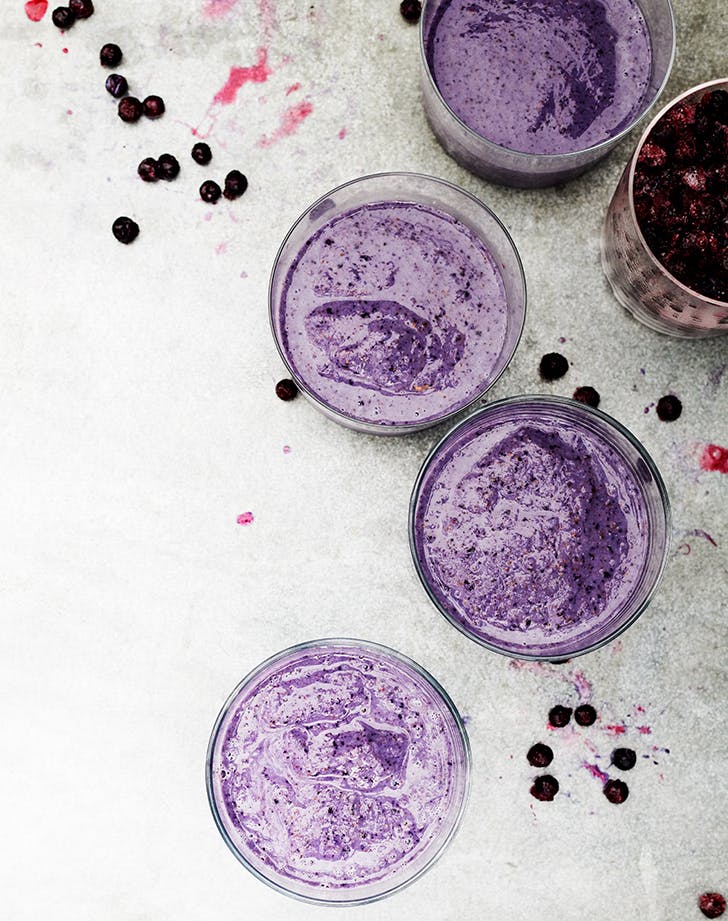 Why We Love It: Whatever your stance on goop may be, it can't be denied that Gwyneth's got an enviable glow. Her secret to vibrant, healthy skin? This smoothie. Blueberries are the key to a clear complexion and the secret to making this smoothie a pretty purple delight.
Hero Ingredient: Protein-packed almond butter fills your cup with healthy fats.
This post was originally published on March 7, 2022, and has since been updated.